New from Lumière de Vie Hydrating Treatments and Colour Skincare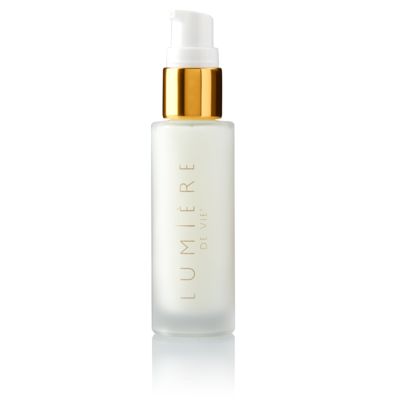 Lumière de Vie® Retinol Crème - Single Bottle (1.0 fl. oz./30 ml)
Experience the revitalising benefits of retinol. Its powerful ingredients target fine lines and wrinkles and brighten skin for a healthy-looking complexion.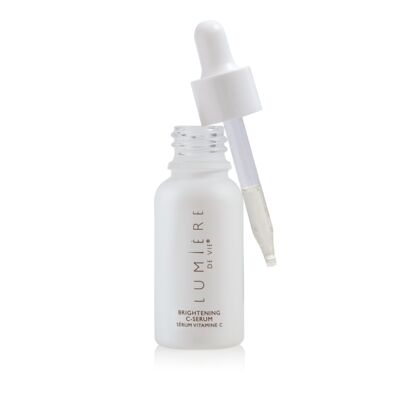 Lumière de Vie® Brightening C-Serum - Single Bottle (1.0 fl. oz./30 ml)
Lumiere de Vie Brightening C-Serum delivers a healthy dose of Vitamin C to the skin to help brighten and give a youthful-looking complexion.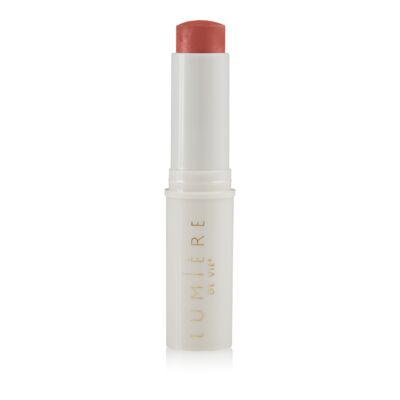 Lumière de Vie® Lumi-Stick - Resting Beach Face (8.5 g/0.30 oz)
Get the irresistible luminosity of a beach-kissed glow with the Lumiere de Vie Lumi-Stick. Packed with skin nourishing ingredients, these all-over sticks condition and hydrate while adding gorgeous, subtle colour to your skin.
Discover the powerful ways you can transform your skin with Lumière de Vie
Lumière de Vie A new generation of skincare
HOMMES
For the Modern Day Man
Lumière de Vie Hommes Elevated Skincare for Men