SEASONAL ESSENTIALS Must Haves for Energised, Hydrated Skin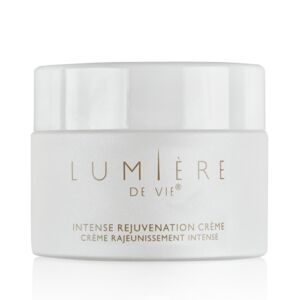 Lumière de Vie® Intense Rejuvenation Crème
Specifically formulated to reduce the appearance of lines and wrinkles, this super-hydrating repair treatment works with the skin's renewal process to reveal radiance and newly-found firmness.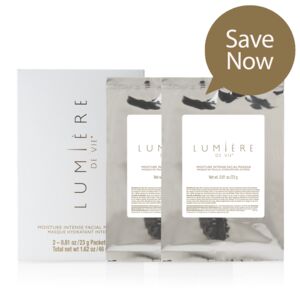 Lumière de Vie® Moisture Intense Sheet Masque SPECIAL
Utilising the hydrating effects of hyaluronic acid, this specialised sheet masque instantly revitalises dry, aged skin. Relieve oxidative stress from everyday elements to gives skin a smoother, softer-looking appearance.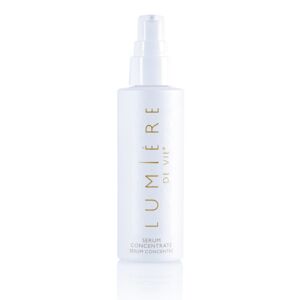 Lumière de Vie® Serum Concentrate
Promote healthy skin collagen and elastin for firmer-looking skin with this concentrated treatment. Our innovative ingredients provide antioxidants and a healthy skin barrier to protect and hydrate skin.
Discover the powerful ways you can transform your skin with Lumière de Vie
Discover Now
Lumière de Vie A new generation of skincare
Gifts for Him
Hommes skincare for the modern man
Lumière de Vie Hommes Elevated Skincare for Men