New from Lumière de Vie Must Haves for Energised, Hydrated Skin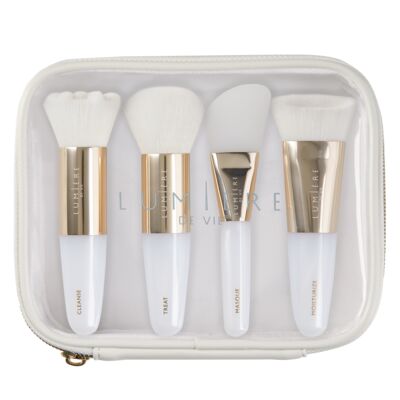 Lumière de Vie® Skincare Brush Collection - Includes four mini skincare brushes
It's time to level up your skincare routine. With its innovative, hands-free approach, the Lumière de Vie® Skincare Brush Collection offers an elevated, more hygienic way to apply your skincare products.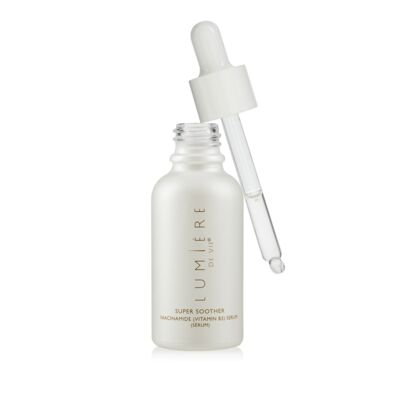 Lumière de Vie® Super Soother (Niacinamide/Vitamin B3 Serum) - Single Bottle (1.0 fl. oz./30 ml)
Don't just soothe your skin; supercharge it with Lumière de Vie® Super Soother. This little bottle packs a big punch with a super-lightweight formulation of niacinamide (vitamin B3), allantoin and aloe.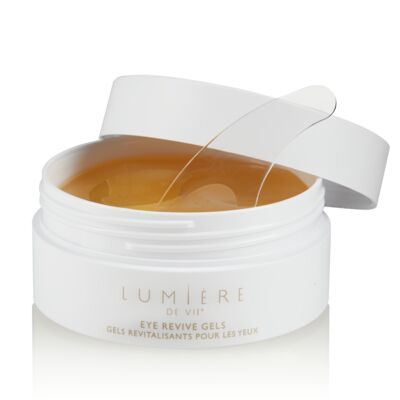 Lumière de Vie® Eye Revive Gels - Single Jar (30 Pairs/60 Patches)
Overworked eyes are no match for Lumière de Vie Eye Revive Gels. Enriched with niacinamide, allantoin, hyaluronic acid and caffeine, these gentle patches are soaked in skin loving serum for the ultimate all-in-one under-eye treatment.
Discover the powerful ways you can transform your skin with Lumière de Vie
Lumière de Vie A new generation of skincare
HOMMES
For the Modern Day Man
Lumière de Vie Hommes Elevated Skincare for Men